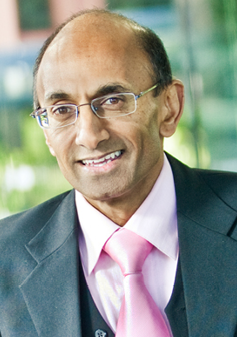 Dr Ganesh Nana is currently the Chief Economist at Business and Economic Research Limited, having joined the company in 1998 as a Senior Economist.
He has over 30 years of experience in the field of economics including business consulting, conference presentations, research, tutoring and lecturing in New Zealand and the United Kingdom.
Dr Nana's work is often related to the Māori economy, regional New Zealand and its economic development, and education and workforce training plans and programmes.