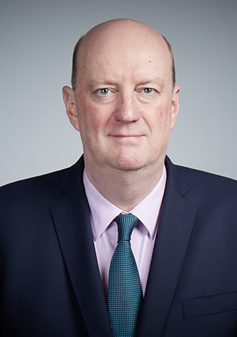 Phil O'Reilly has high-level experience working at the interface of government, business and communities, and has developed long-term working relationships at all levels in the business community as a previous Chief Executive of BusinessNZ.
He is uniquely placed as a New Zealander at the leading edge of the global debate on issues such as the future of work, inequality, and productivity.
In New Zealand he chaired the Green Growth Advisory Group and his membership of public and private advisory boards and committee appointments has spanned academia, research and development, business, labour and social development, and manufacturing and trade.
He is currently Managing Director at Iron Duke Partners.