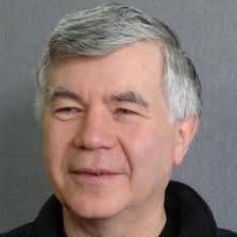 Robert Reid has over 40 years' experience in trade unions and in community employment development.
Much of Robert's work has been with disadvantaged groups and has included work with Maori, Pacific peoples and migrant communities.
Mr Reid is currently Honorary President of FIRST Union, and served as the General Secretary of FIRST Union for 9 years until November 2017.
He was also part of the Beneficiary Advocates Advisory Group established by Hon Steve Maharey as Minister of Social Development from 1999 to 2002.